Foi a primeira edição online do evento
MEDICA è la più grande fiera mondiale del settore medico e oggi per la prima volta è diventata una fiera online! GLOBUS farà parte di questa mostra internazionale. Venite a trovarci al nostro stand virtuale a Medica 2020! Vi aspettiamo dal 16 al 19 novembre con tantissime novità!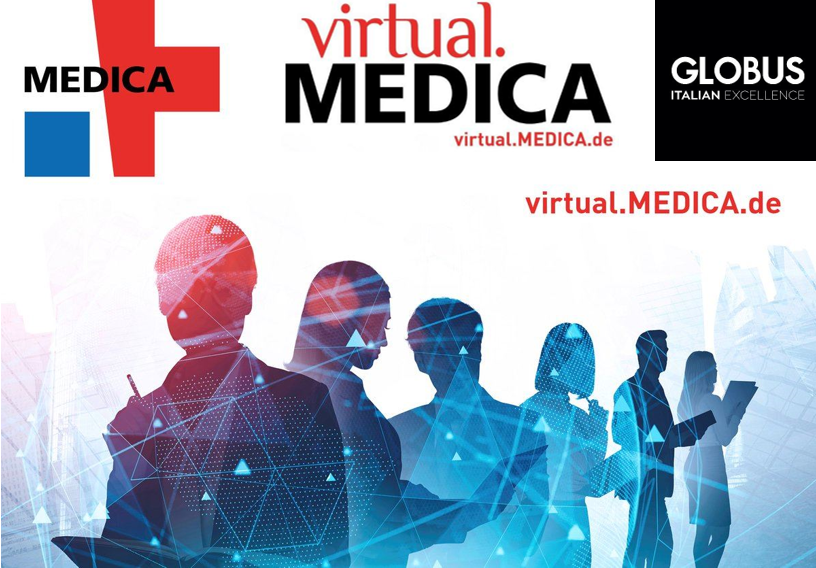 By signing up to our monthly mailing list you are welcoming the latest news, wines and savings directly into your inbox.